Why Us
I'm Todd Pickerig the founder of Pickering's Financial Group. Pickering's Financial Group was founded after an unexpected medical situation in our family which left my mother and friend, now business partner Troy Wiegand in financial devastation. Troy Wiegand was in an accident with a semi truck and was out of work for over a year and unable to bring in an income. After years of hard work and being financially responsible, this crisis hit out of nowhere and wiped them both out, even resulting in them almost losing their home and future retirement.
I vowed to never let this happen to my family and friends…or any other family ever again. It became my mission not only to help other families prepare and plan for the unexpected but to expand and help business owners secure better tax advantages and young professionals plan for their future.
My focus is educating people about the reality of what options are out there, what they really provide, and how you choose the right ones for your situation that will protect you no matter what comes along.
Pickering's Financial Group provides you with the products you need to secure your family's future. It is our mission to employ the best products, people and programs in the financial services industry to help you achieve your financial goals.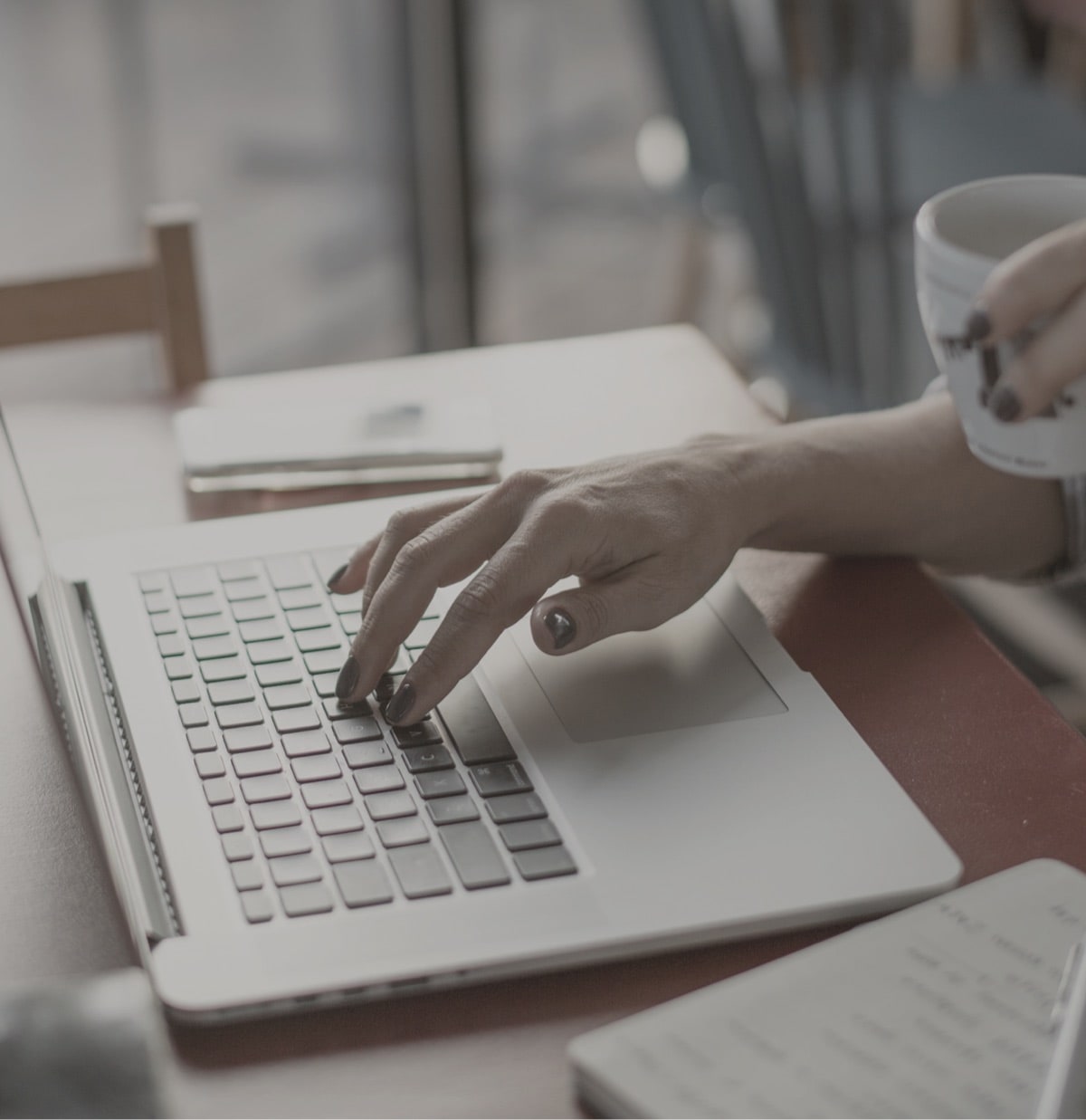 NOT ALL LIFE INSURANCE IS THE SAME
Many traditional life Insurance policies only payout when you die. Did you know some life insurance policies can also provide access to death benefits while you're still living?
LIVING BENEFITS not only pays when you die, it also can help to take care of you and your family by enabling the owner to access the death benefit in the event you experience a critical, chronic or terminal illness.
With modern medicine, more people are surviving major medical conditions. Unexpected medical expenses can take a financial and physical toll on you and your loved ones. The escalating costs of medical bills many terminally ill patients face and create financial hardship during these critical times. We want our clients to focus on getting well, not on paying the bills.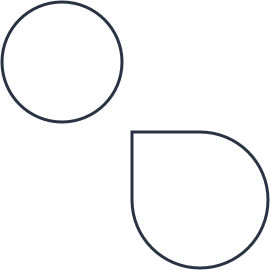 WHAT WE DO AND WHO WE SERVE
Helping create peace of mind with resources to provide funds to families when they need it.  
Identifying taxes advantages for small business owners
Maximizing retirement opportunities including distribution options and long term planning
In today's economy, retirement income is no longer as certain as it once was. 
Helping to navigate a plan to the wealth building process. 
Assisting Federal Employees navigate and make the most of their investments and benefits
We specialize in assisting Federal Employees with their benefits and investment. We help them understand and maximize their returns on the following.
Federal Retirement Systems
Federal Annuity Benefits (FERS)
TSP Thrift Savings Plan
Survivor Benefits
FEGLI Life Insurance
LongTerm Care and Health Coverage
Help Understand Social Security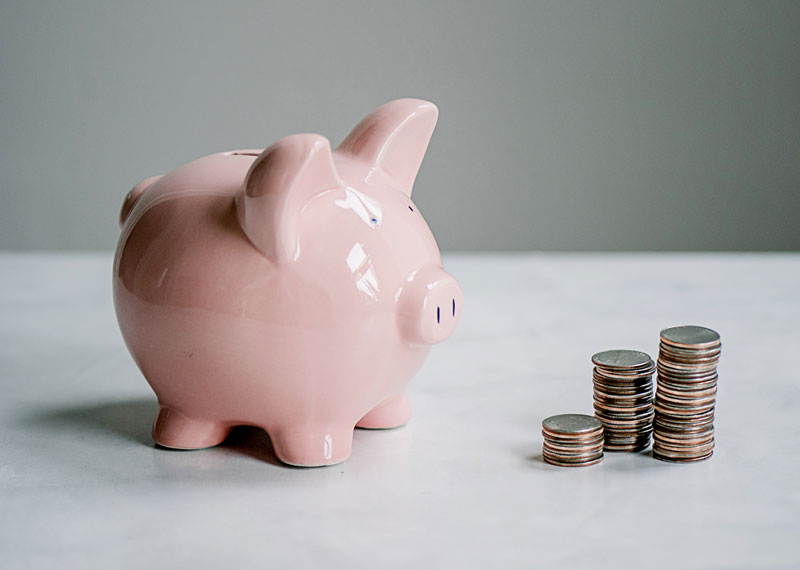 We personally work with Federal Employees to customize their portfolio so that it will provide them the maximum benefits. As situations change we can change the mix so your investments are always delivering. Here is how we can Help!!.
Explaining Pension income options to Federal Employees and helping them maximize payments with well informed selection of payout options.

Guiding Federal Employees to appropriate benefits and decisions for themselves and their survivors.

Providing education and information of distribution options from the Thrift Savings Plan, Potentially the voluntary contribution program.

Assign needs for Life Insurance during the employees working years, and during their postal retirement.

Formulating Strategies, protecting wealth, including retirement longevity, inflation, tax obligations and reducing risk of volatility while generating income. 
Pickering's Financial Group is based in Columbus, Ohio with local agents servicing 9 states. 
Not all life insurance is created equal. Many Life insurance policies only payout when you Die.
For most American families, the mortgage represents the largest source of personal debt.
In today's economy, retirement income is no longer as certain as it once was. 
IUL policies allow you to take money out of your policy when you need it without any penalty. Extend retirement cash flow for up to 30-40 additional years from a traditional 401k, IRA or even mutual funds.
Final Expense allows the named insured to feel safe knowing that funeral-related expenses are covered regardless of the status of there estate at time of death
Federal Benefit Specialist
Helping Federal Employees navigate and make the most of their investments and benefits.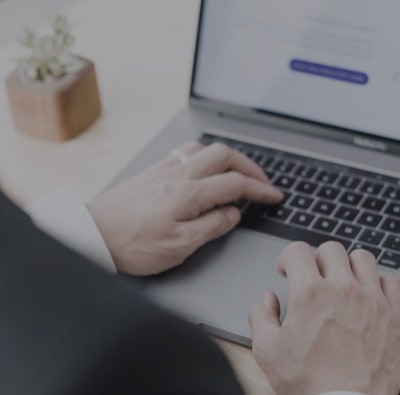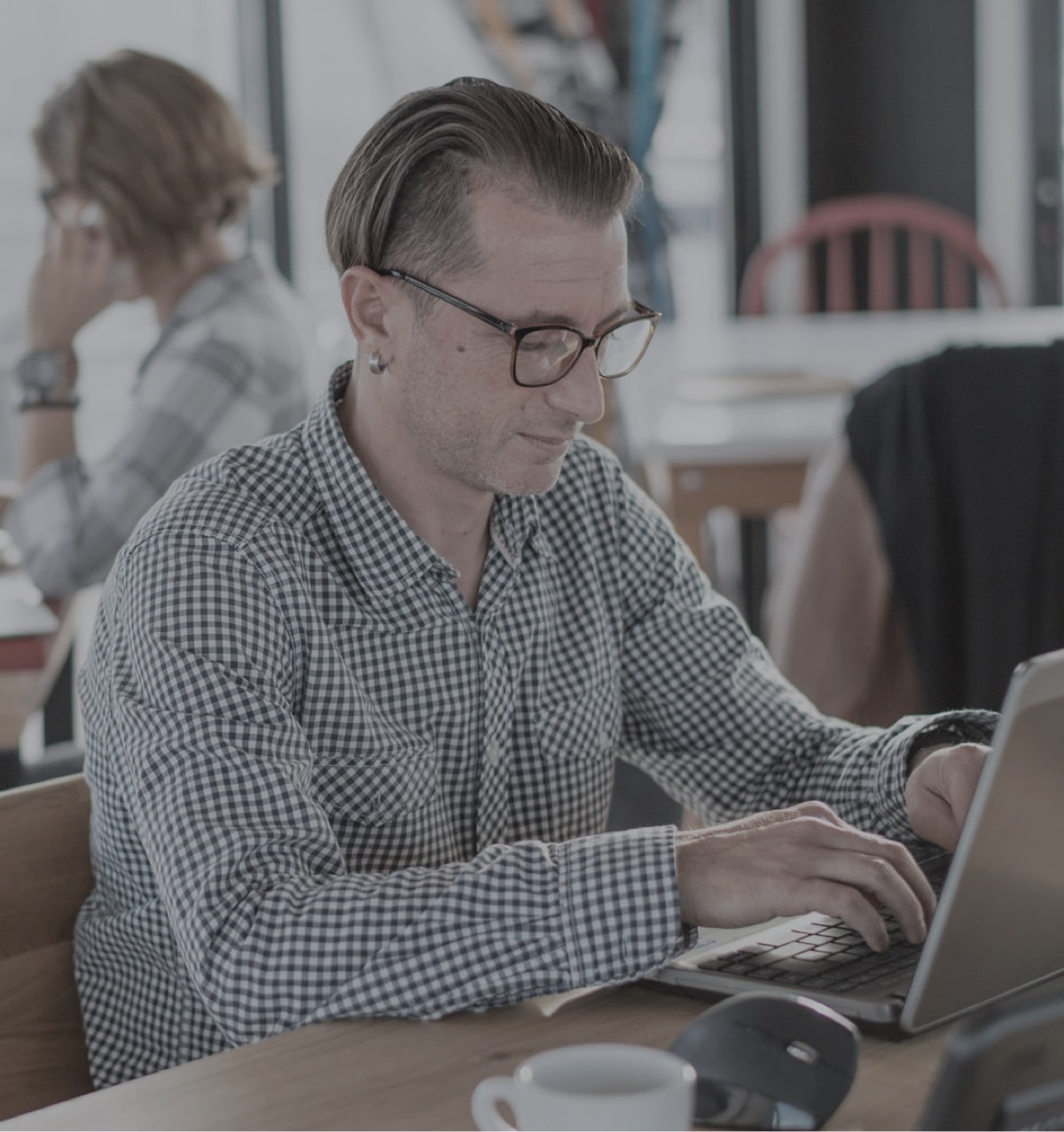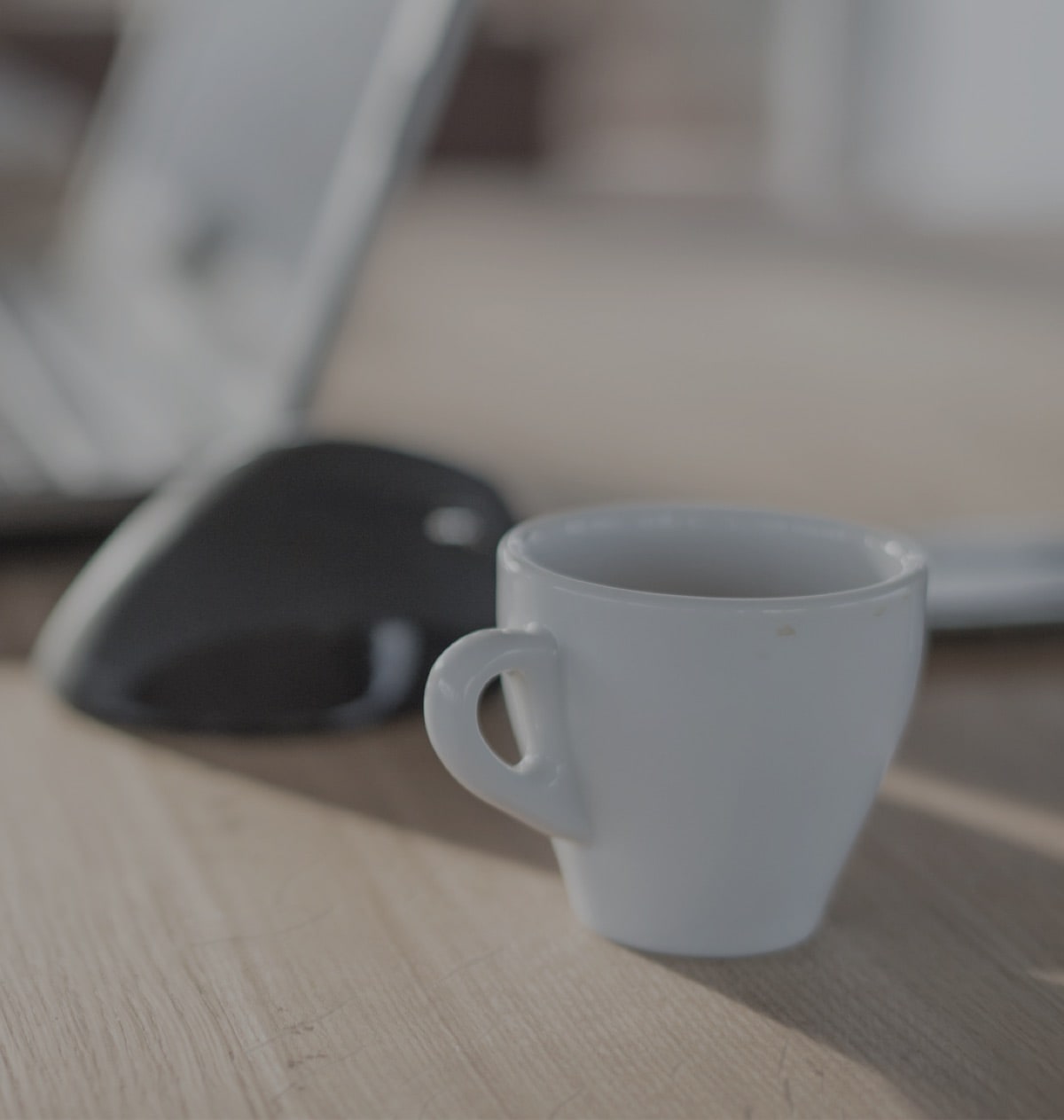 Trusted by 1000s of Happy Clients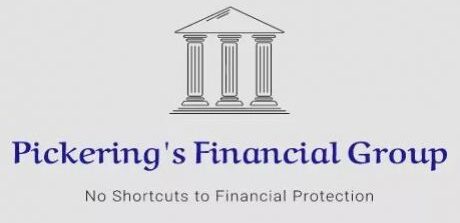 Address
1614B Lancaster Ave,
Reynoldsburg,
OH 43068
Email
info@pickeringsfinancialgroup.com
Students may use an essay topic generator to create topics for their essays. The ideas you come up with are determined by what the students writes about. If it is an art-related topic such as, say it can be used to produce topics related to tourism, GradeMiners technology and creative writing. Students should choose themes that relate to their passion.