Wealth Management
Wealth management is an investment advisory service that combines other financial services to address the needs of affluent clients. Using a consultative process, the advisor gleans information about the client's wants and specific situation, and then tailors a personalized
strategy that uses a range of financial products and services.

Tax Planning
Long-term tax planning is one of the best things you can do to boost your income in retirement, however, it's often overlooked. To change that, when thinking about tax planning, choose to think of it as tax saving instead

Retirement Planning
Planning for retirement starts with thinking about your retirement goals and how long you have to meet them. Then you need to look at the types of retirement accounts that can help you raise the money to fund your future

Investment Management
Investment Managment includes devising a short- or long-term strategy for acquiring and disposing of portfolio holdings.

Business Transition Planning
Business transition planning is a business strategy. It is all about creating, harvesting, and preserving the value of the business during a successful transition. A successful business transition planning strategy will focus on three goals:
● Maximize the value of the business
● Ensure the business owner is personally and financially prepared for the transition
● Make certain the owner has planned for the next chapter of their life

401(k) Management
Learning the basics of your 401k or IRA how the program works. Understand if you are receiving a match from company or employer. How much to contribute understand gains and risks make sure every dollar going out is getting the best return
Wealth Management or Wealth Planning. We're Here to Help.

Manage Your Money and Get Advice Right From Your Phone
Nulla quis lorem ut libero malesuada feugiat. Donec sollicitudin molestie malesuada. Praesent sapien massa, convallis a pellentesque nec, egestas non nisi. Curabitur arcu erat, accumsan id imperdiet et, porttitor at sem. Vivamus suscipit tortor eget felis porttitor volutpat. Vivamus suscipit tortor eget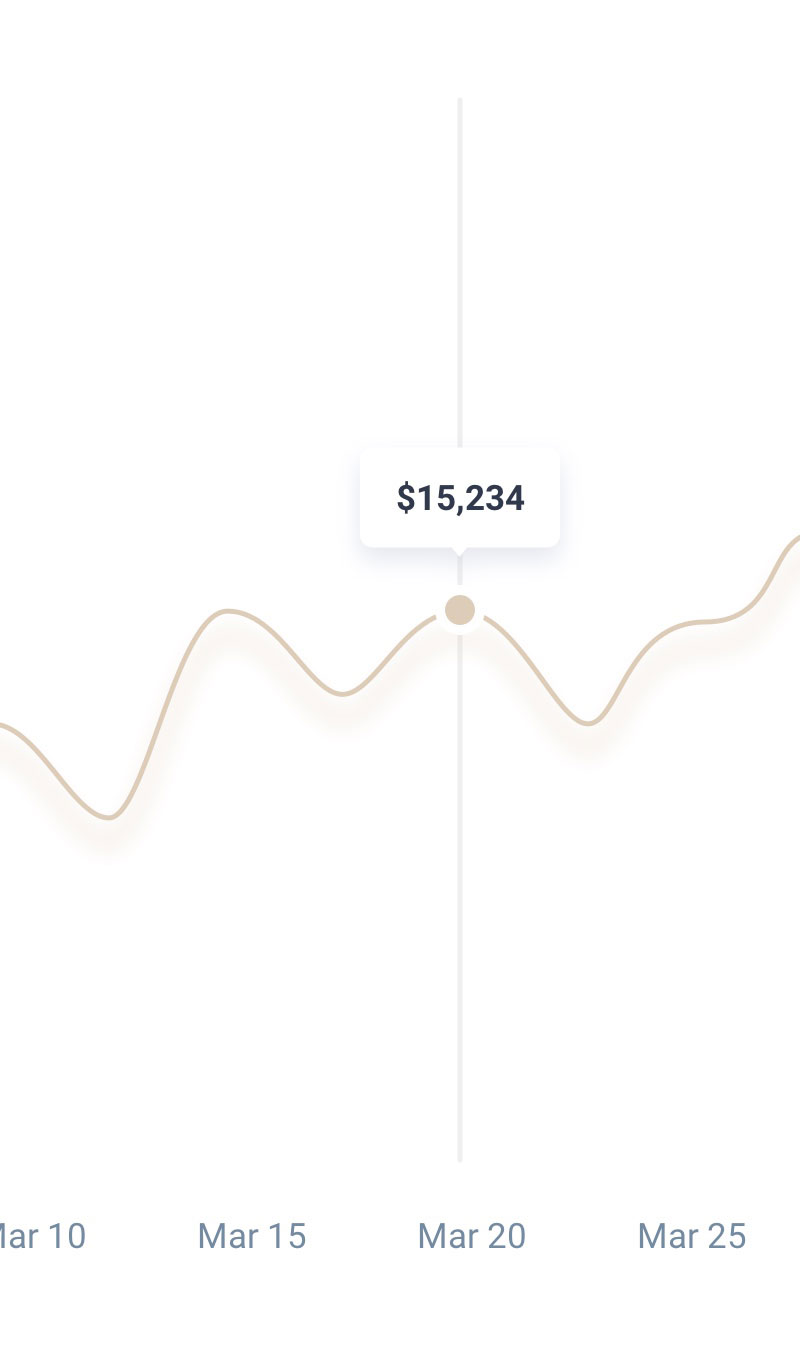 Address
1234 Divi St. #1000
San Francisco, CA 94220
Email
hello@divifinancialadvisor.com