Federal Employee Benefits Consultants

FEGLI provides term life insurance at group rates. Learn how these rates increase and what the cost and benefit is at retirement. 

Federal Employees have some of the best health care coverage. Learn how this works best for you now and in the future.

Your FERS Pension is one part to retirement. The number of creditable years of service, what age you retire all play a part in what you get in retirement..

Thrift Savings Plan, how the program works, what your allocations mean most important protection from downside risk.
TFRA- Tax Free Retirement Account. Tax Free advantages like a Roth while giving Living Benefits, and a Death Benefit.
1. Don't pay taxes on growth or principal ever.
2. Earn 20-40 times more interest than with a regular bank account.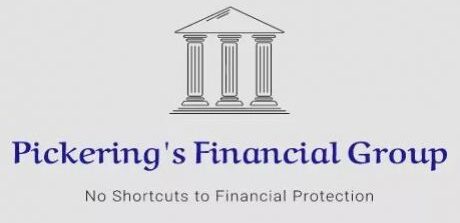 Address
1614B Lancaster Ave,
Reynoldsburg,
OH 43068
Email
info@pickeringsfinancialgroup.com