A 2017 report in MarketWatch found that half of American households currently live paycheck to paycheck:
* 19% have $0 saved to cover emergency expenses; 31% have less than $500 in emergency savings
* Not surprisingly, about 49% of Americans are "concerned, anxious or fearful about their current financial well-being"
* Only 39% of Americans could have enough savings to cover a $1,000 emergency
* 44 % couldn't cover a $400 out-of-pocket emergency expense
* 13.7 percent of Americans have $0 saved for retirement; 28.6% have less than $10,000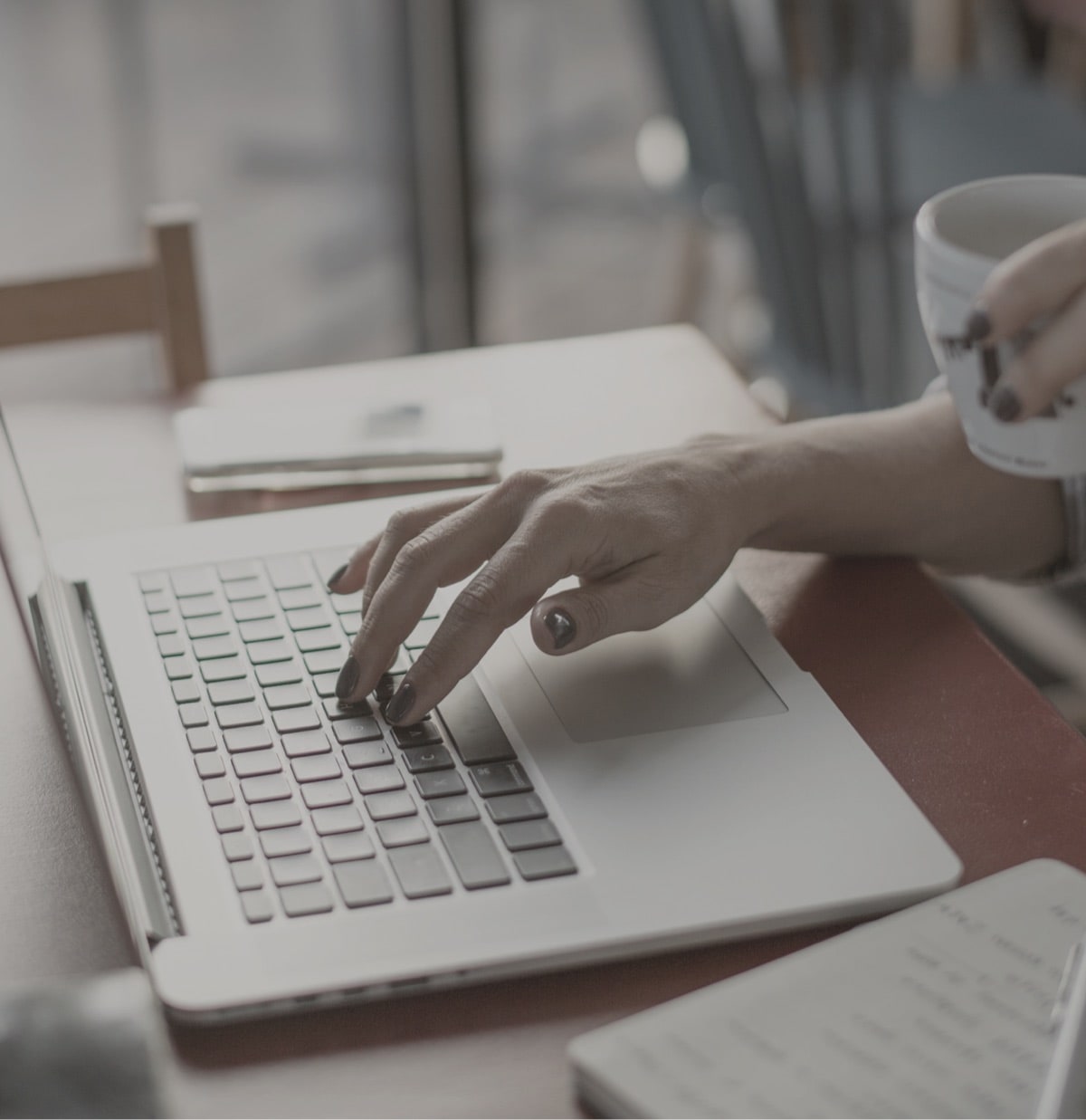 -"52% of American households are at risk of not having enough money to maintain their standard of living when they retire."

"The National Retirement Risk Index." Center for Retirement Research at Boston College, 2017.
According to IRS rules, the maximum amount you can contribute to your 401(k) in 2018 is $18,500.
Since your employer sponsors the plan, many people make the assumption that they don't pay any fees. Unfortunately, many 401(k) investors pay some of the highest fees out there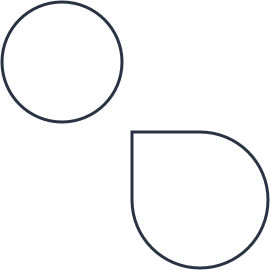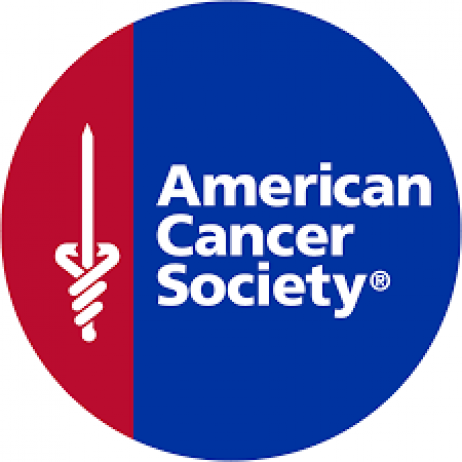 In 2019, roughly 1.8 million people will be diagnosed with cancer in the United States.
Approximately 39.3 percent of men and women will be diagnosed with cancer at some point during their lifetime.
In 2016, 1,658,716 new cases of cancer were reported in the United States. For every 100,000 people, 436 new cancer cases were reported and 156 died of cancer.
Cancer is the second leading cause of death in the United States, exceeded only by heart disease. One of every four deaths in the United States is due to cancer..
Heart Disease and Stroke
Stat Facts
Cardiovascular disease (CVD) remains the leading cause of death in the United States, responsible for 840,768 deaths (635,260 cardiac) in 2016.
Approximately every 40 seconds, an American will have a myocardial infarction.
In 2017, emergency medical services-assessed out-of-hospital cardiac arrest occurred in an estimated 356,461 Americans; emergency medical services treatment was initiated in 52%.
Every 40 seconds on average, an American will have a stroke. About 795,000 Americans have a new or recurrent stroke annually. About 90% of stroke risk is due to modifiable risk factors; 74% is due to behavioral risk factors.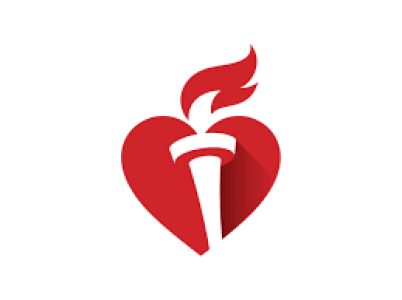 WHAT WOULD YOU DO IF…?
At Pickerings Financial Group we care about provding our customers a peace of mind that can only be found with financial security.  Please take a moment and contact us with any questions you may have!
Find out more about Living Benefits Life Insurance!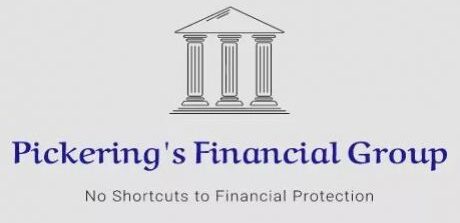 Address
1614B Lancaster Ave,
Reynoldsburg,
OH 43068
Email
info@pickeringsfinancialgroup.com